Long Day Care (7:00am - 6.00pm)
32 Dandaloo Street
Nyngan NSW 2825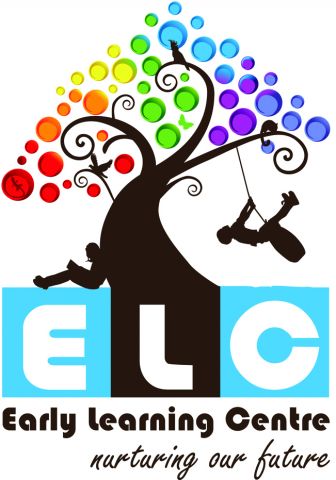 (PH) 02 6835 9038
Access to quality childcare and education is well recognised for its potential power and influence on a child's development. At Bogan Shire Early Learning Centre (ELC) it is through the provision of a safe environment, play and interaction with others that children learn about themselves and the world around them. We believe that in supporting early years learning we are nurturing our future by providing real benefits for children and families within the Bogan Shire.

We embrace diversity and believe that by integrating families as indispensable partners in the learning community we will foster children's motivation to learn and reinforce their sense of themselves as competent learners.

The highest quality of care and education is obtained through quality teaching, appropriate resources and strong family involvement. We value continuous professional development which is important to improve and build the service providing the best outcomes for children.
Download our family handbook here.
Enrol now: